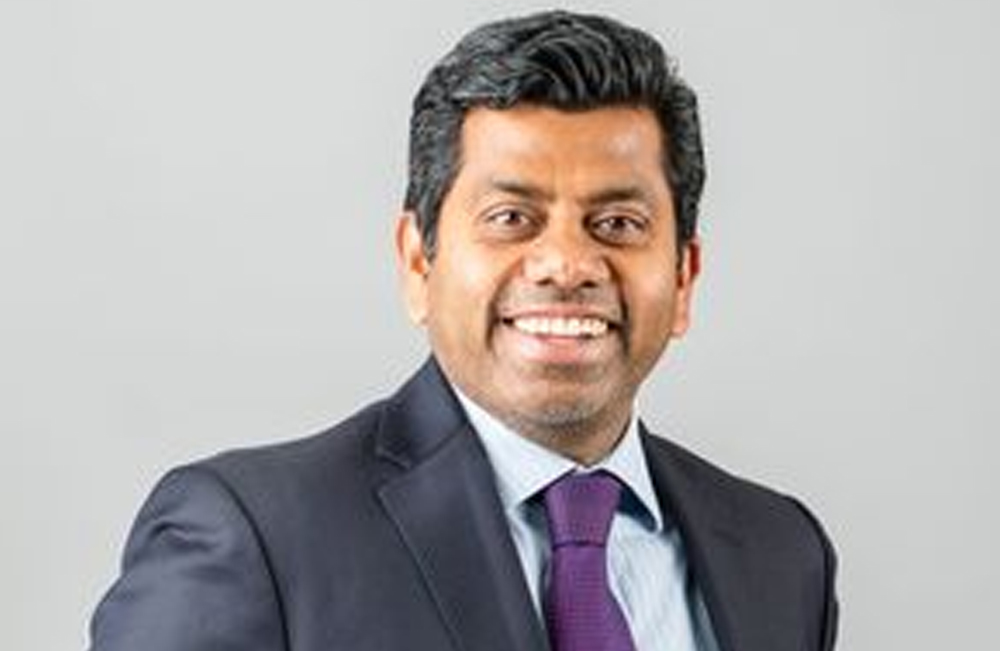 Group Executive: Origination & Coverage, Development Bank of Southern Africa
Mohan is a member of the DBSA's Group Executive Committee, with accountability for deal origination and client relationship management across Africa. His teams cover the energy, transport, ICT, water/sanitation, education, health and municipal sectors.
Mohan is involved in a number of global and African initiatives at the intersection of infrastructure and development finance. These include the World Economic Forum (WEF) Sustainable Development Investment Partnership Africa Hub, the WEF Global Futures Council on Development Finance, and he is a board member of Invest Africa-US. He is also an adjunct professor at the University of Cape Town's Graduate School of Business, lecturing on development finance.
Mohan holds an MBA from the Kellogg School of Management and an MSc in Global Finance from New York University Stern School of Business. He completed a BA (Honours) in Economics and Applied Mathematics from Northwestern University in Chicago, USA.